Johan Stromberg
Head of Nordics and the Netherlands, Business Development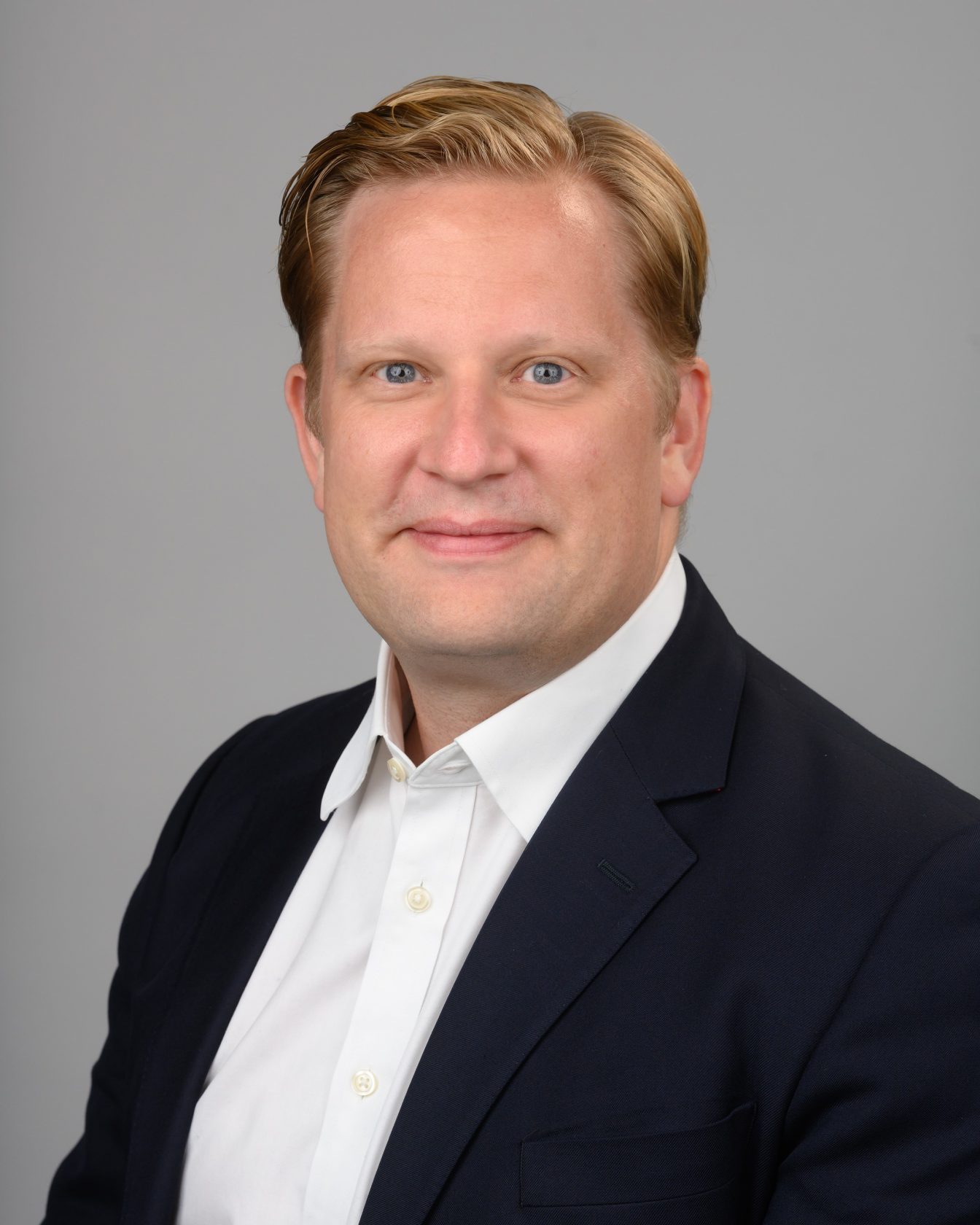 Johan Stromberg is the Head of Business Development for the Nordics and the Netherlands at Arcmont Asset Management.
Prior to joining Arcmont in October 2020, Johan was the CEO of the Swedish branch for Bank of New York Investment Management and responsible for building out the investment management business in the region from 2017 onwards. Before joining Bank of New York IM, Johan built the Nordic business for Hermes Investment Management, an ESG and engagement focused UK based asset manager. Johan spent the first half of his career in Investment Banking working for Lehman Brothers, IXIS, Dresdner Kleinwort Wasserstein and HSBC.
Johan holds a Master's degree in Financial Economics from Lund University.