Reinard Volschenk
Associate Partner and Head of Client Services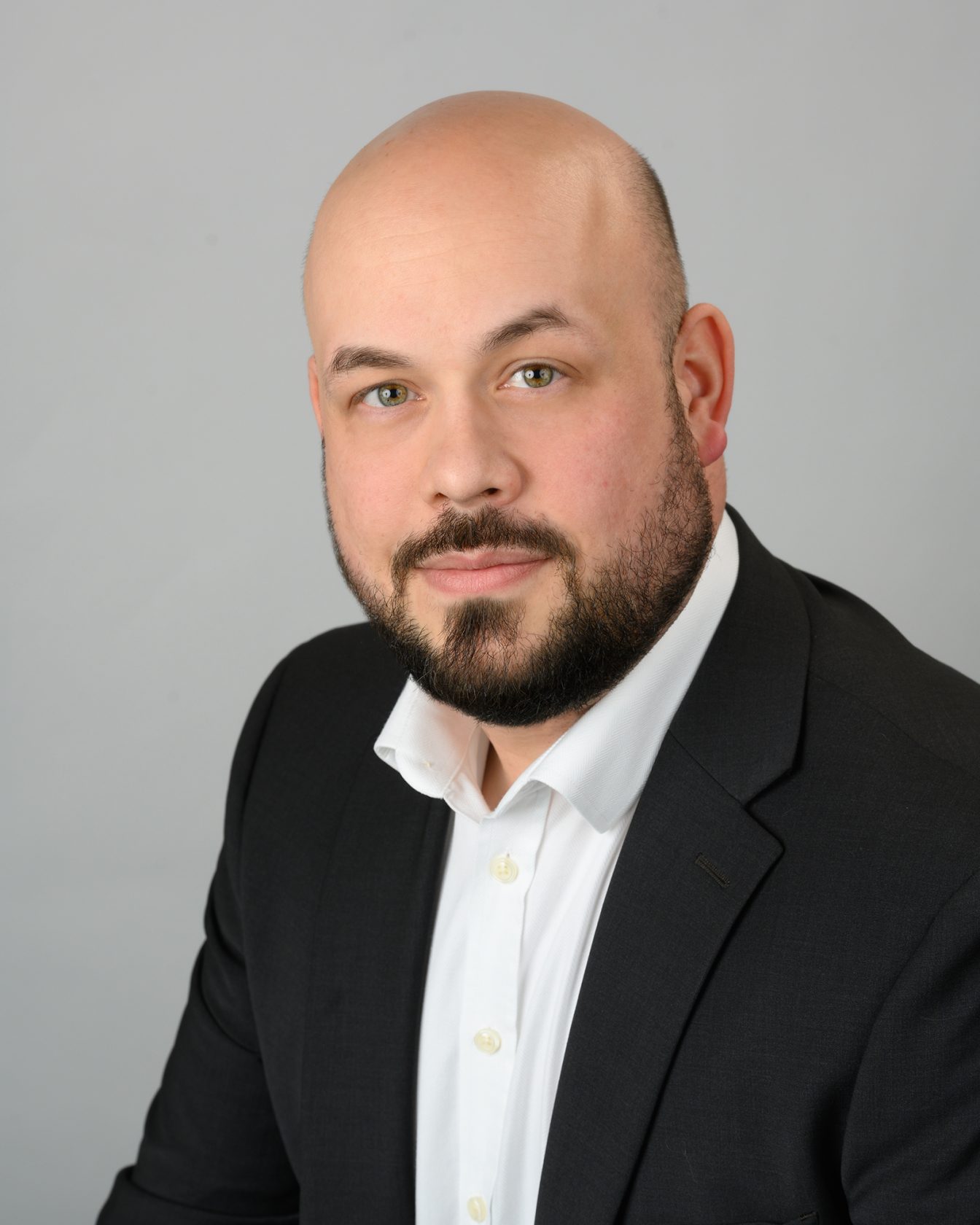 Reinard Volschenk is an Associate Partner and Head of Client Services at Arcmont Asset Management.
Prior to joining Arcmont in 2021, Reinard spent six years at Cerberus Capital Management, where he was responsible for the firm's global client servicing activities. Prior to Cerberus, Reinard worked at Apax partners, in the corporate development team, and at Deloitte as a strategy consultant, focusing on Private Equity commercial due diligence transactions.
Reinard holds an MA in Economics & Management from the University of Oxford.