Armando Piccinno
Head of Italy, Business Development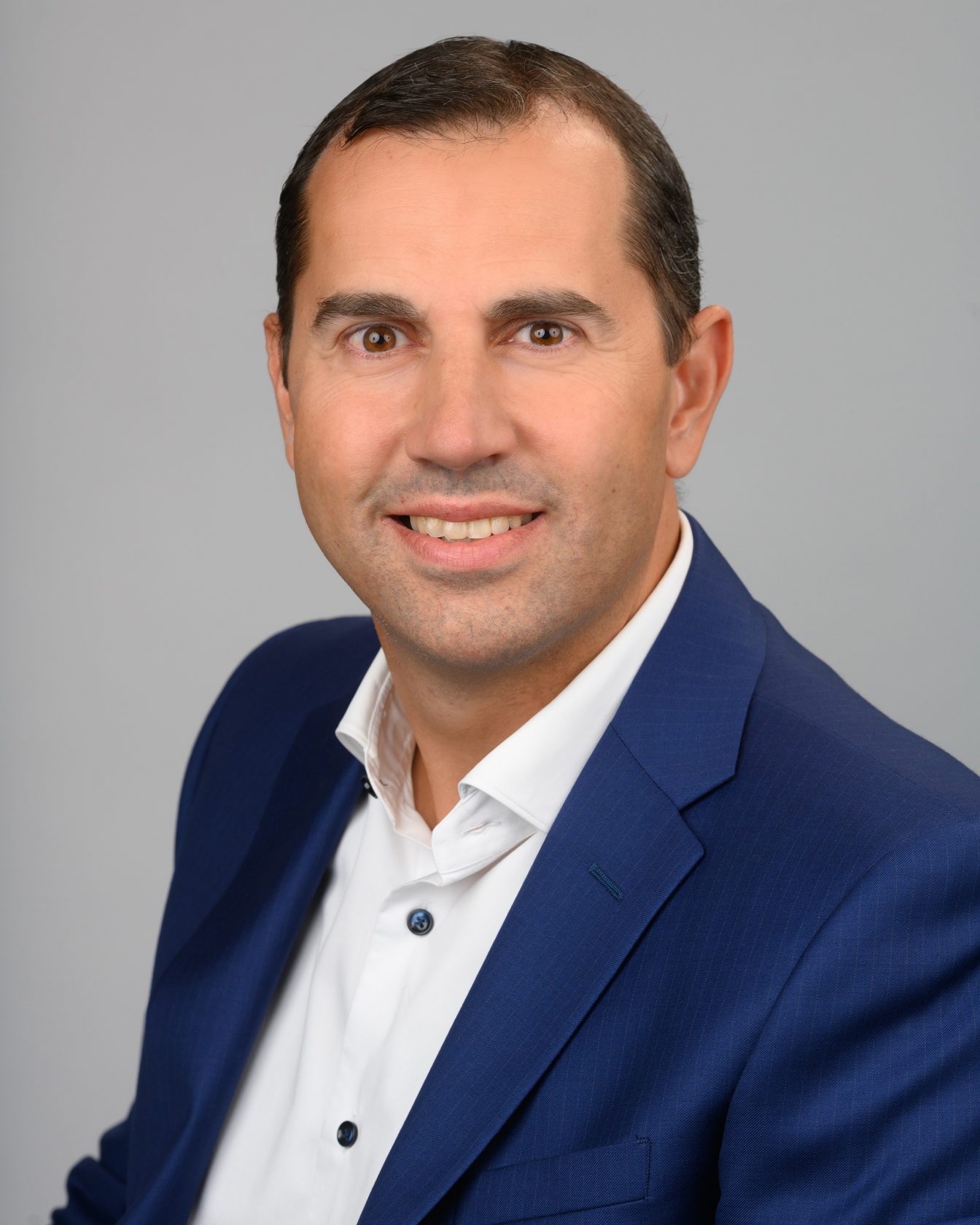 Armando Piccinno is the Head of Business Development for Italy at Arcmont Asset Management.
Prior to joining Arcmont in September 2021, Armando was responsible for building out the institutional investment management business of Bank of New York Mellon in Italy from October 2016 onwards. Before joining BNY Mellon, Armando was a Senior Investment Consultant at Mercer for ten years. He started his career in the Banking sector where he spent five years as a proprietary desk trader.
Armando holds a Master's degree in Economics from Salento University and specialized in Global Asset Management at SDA Bocconi and in Sustainable Finance at Cambridge University.