Arcmont is a leading Private Debt asset management firm, providing flexible capital solutions to a wide range of businesses across Europe
Arcmont Overview
Arcmont Asset Management was a pioneer in the European Private Debt industry and remains a market leader.
We bring entrepreneurial and innovative financing solutions to businesses. We focus on long-term partnerships with companies, their owners and management teams, supporting them through different growth and economic cycles.
Arcmont offers a wide range of financing strategies from senior, unitranche and subordinated loans, as well as equity participations. We offer solutions to performing businesses looking to grow organically or by acquisition, as well as those which have liquidity or capital structure rebalancing requirements.
In 2023, Arcmont was acquired by Nuveen, the investment manager of TIAA. As a result of this transaction, Arcmont benefits from global scale and enhanced capabilities, enabling it to offer opportunities for investors and corporate borrowers across a broader range of complementary products and financing options. To learn more, please visit nuveen.com.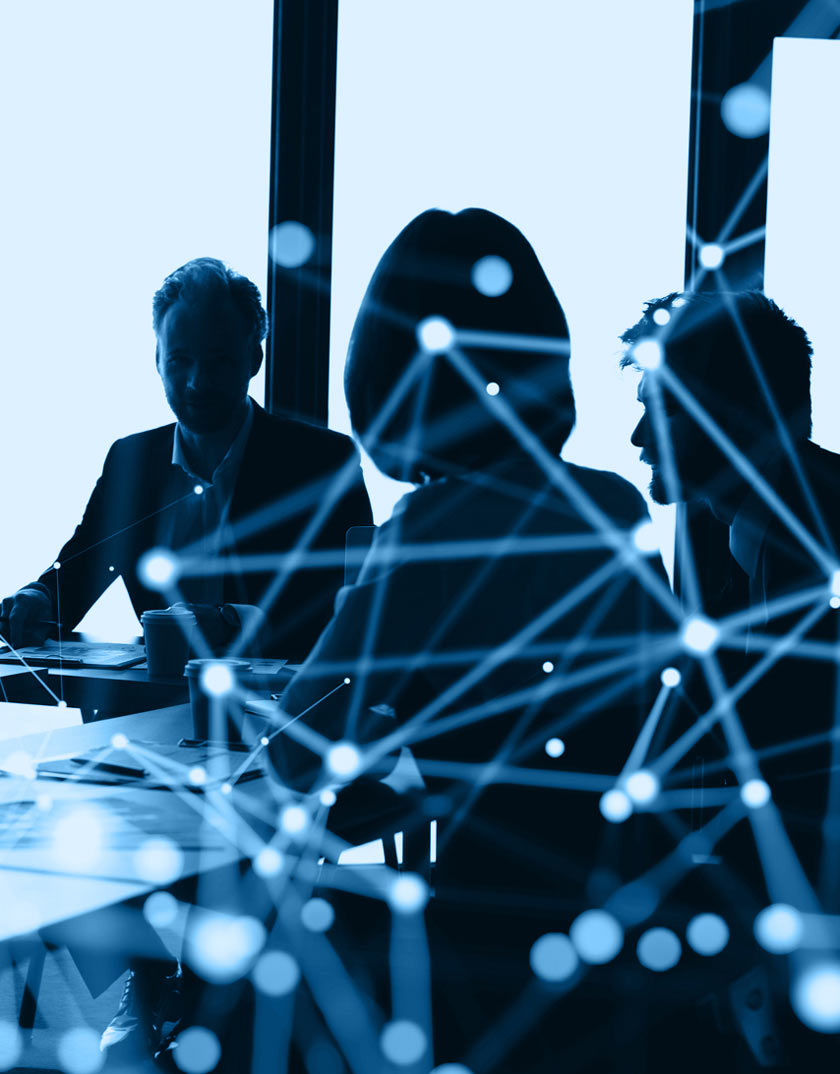 Our investment and portfolio teams comprise 40 highly experienced professionals who work with businesses and their owners to deliver successful financing solutions with continuous post-investment support.
Our Strategies
Our multiple investment strategies span the spectrum of Private Debt, enabling us to offer a wide range of solutions to businesses across the capital structure, as well as addressing their different stages of development and changing market environments.
Senior Lending
Provides senior loans where our loans are significantly protected by the value of the business.
Direct Lending
Invests in a defensive, diversified portfolio consisting mainly of senior / unitranche loans, as well as second lien and subordinated loans.
Capital Solutions
Provides funding to companies with more complex needs, for example facing an economic downturn, dislocation in their respective industry or markets, or requiring more flexible capital, including subordinated loans and equity.
Contact
Call us
+44 (0)20 3761 0700
Visit us
5 Hanover Square
London W1S 1HE
United Kingdom
Visit us
100 S. Bedford Road
Mt. Kisco
New York
10549
United States of America
Visit us
27 Avenue de l'Opera
75001 Paris
France
Visit us
Maximilianstrasse 13
Office No. 310
80539 Munich
Germany
Visit us
Pº de la Castellana, 18
28046 Madrid
Spain
Visit us
Via San Raffaele 1
Milan
Milano 20121
Italy
Visit us
Nybrogatan 17
114 39 Stockholm
Sweden
Visit us
11-13 Boulevard De La Foire
Luxembourg L-1528