Ben Harrild
Partner
UK focus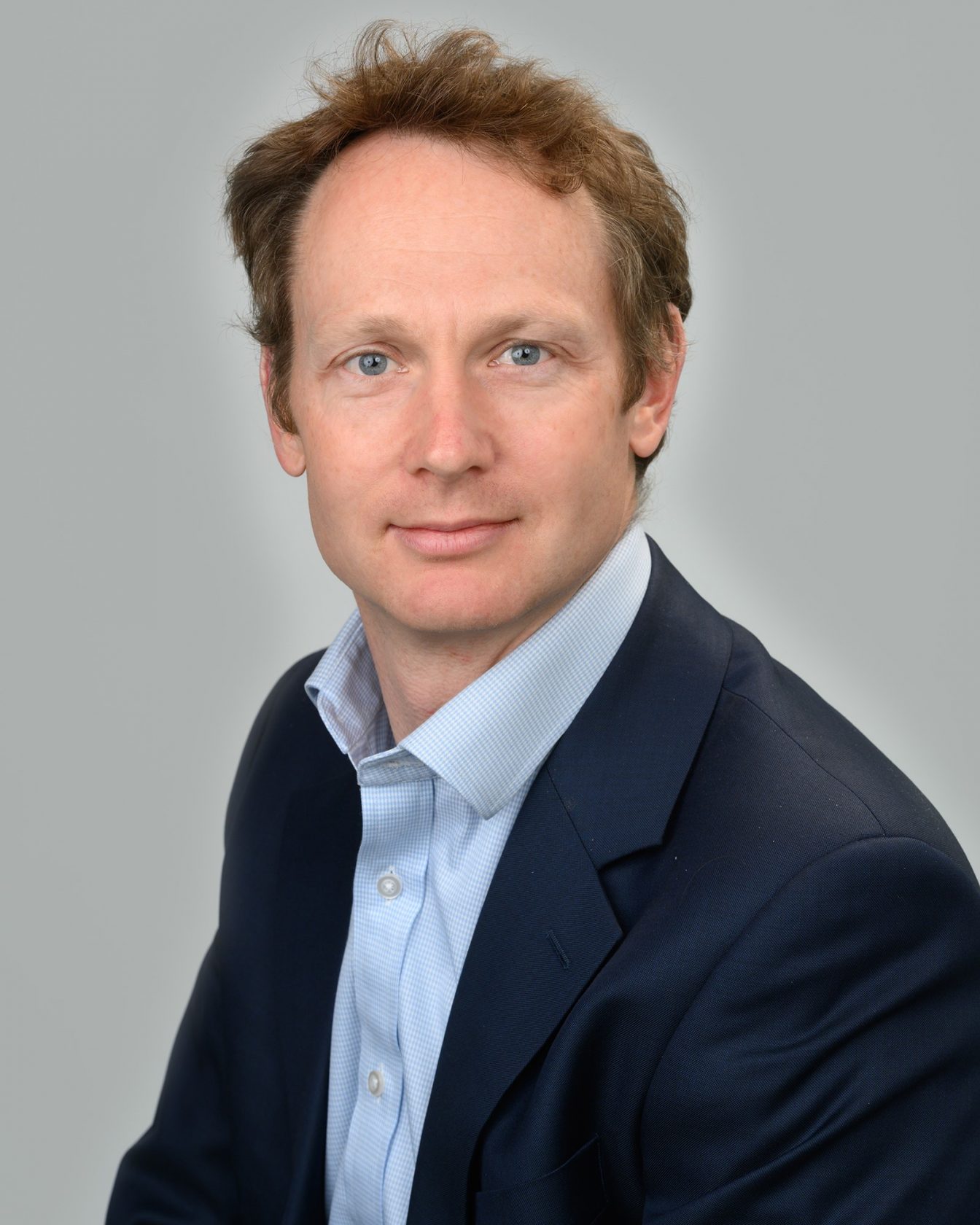 Ben Harrild is a Partner and Co-CIO of Arcmont Asset Management. Ben was previously a Partner at BlueBay's Private Debt group where he worked from its inception in 2011.
Between 2006 and 2011, Ben was a Senior Credit Analyst at Citadel, where he was responsible for investments in leveraged loans, high yield bonds and credit default swaps. Before joining Citadel, Ben was an Associate Director in Leveraged Finance at Royal Bank of Scotland. Between 1999 and 2004, Ben worked at Deloitte and was latterly an Associate Director in the Transaction Services group.
Ben is an FCA, having qualified in 2002, and holds a BA (Hons) from Nottingham University.