Karthi Mowdhgalya
Partner
UK focus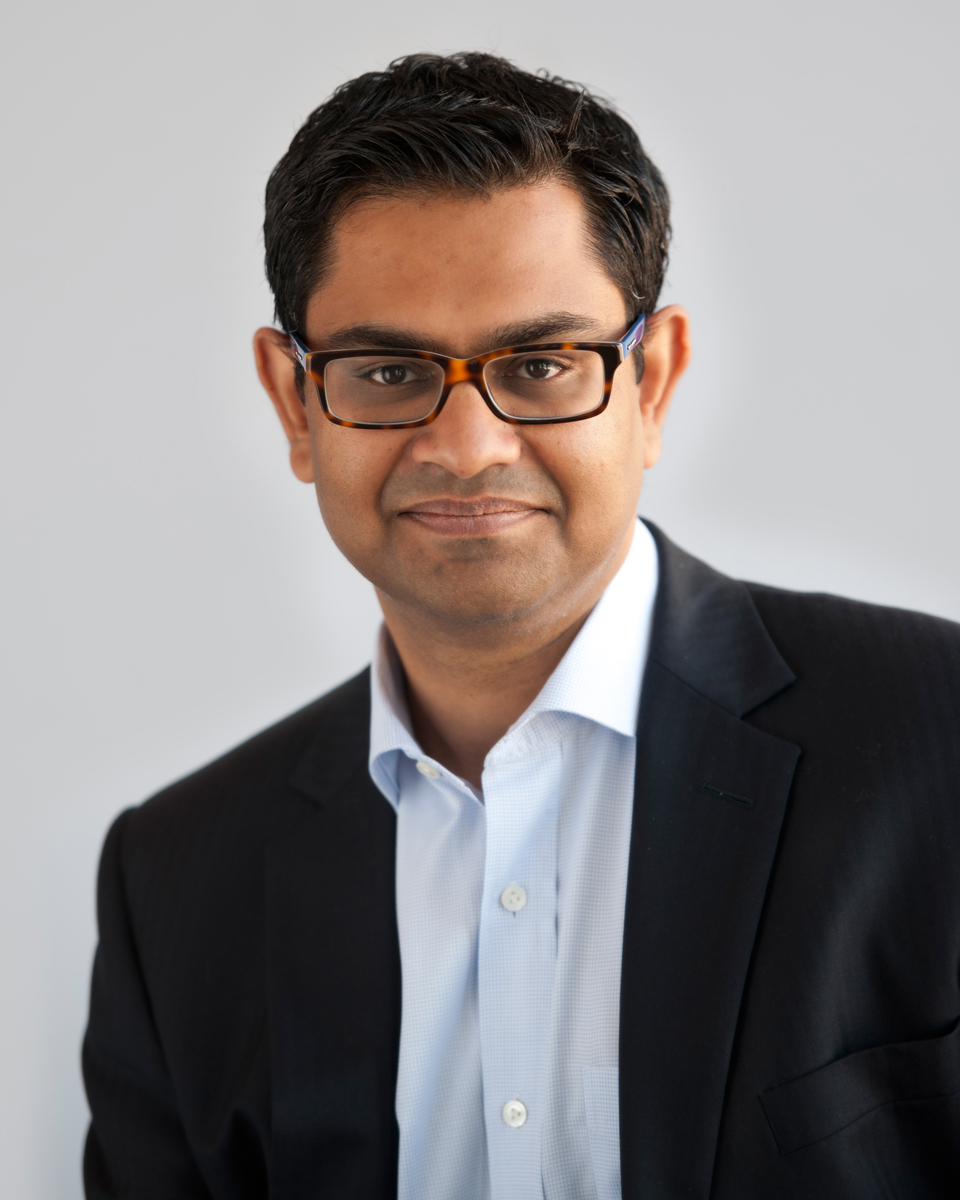 Karthi Mowdhgalya is a Partner and Chief Commercial Officer at Arcmont Asset Management. Karthi was previously a Partner at BlueBay's Private Debt group where he worked from 2013.
Prior to BlueBay, Karthi was a Senior Research Analyst at Hayfin Capital Management. In this role, Karthi gathered extensive experience in sourcing, analysing, structuring and executing primary Private Debt and secondary credit investments in Europe. Before joining Hayfin, Karthi was an Executive Director in Investment Banking at Goldman Sachs, where he focused on structuring and executing debt, equity and M&A transactions across a variety of industries in the US and in Europe.
Karthi graduated from Stanford University with an MS in Civil Engineering in 2000. He also holds an MSc in Finance and BE in Civil Engineering from Birla Institute of Technology and Science, India.