Louisa Franks
Senior Associate, Client Services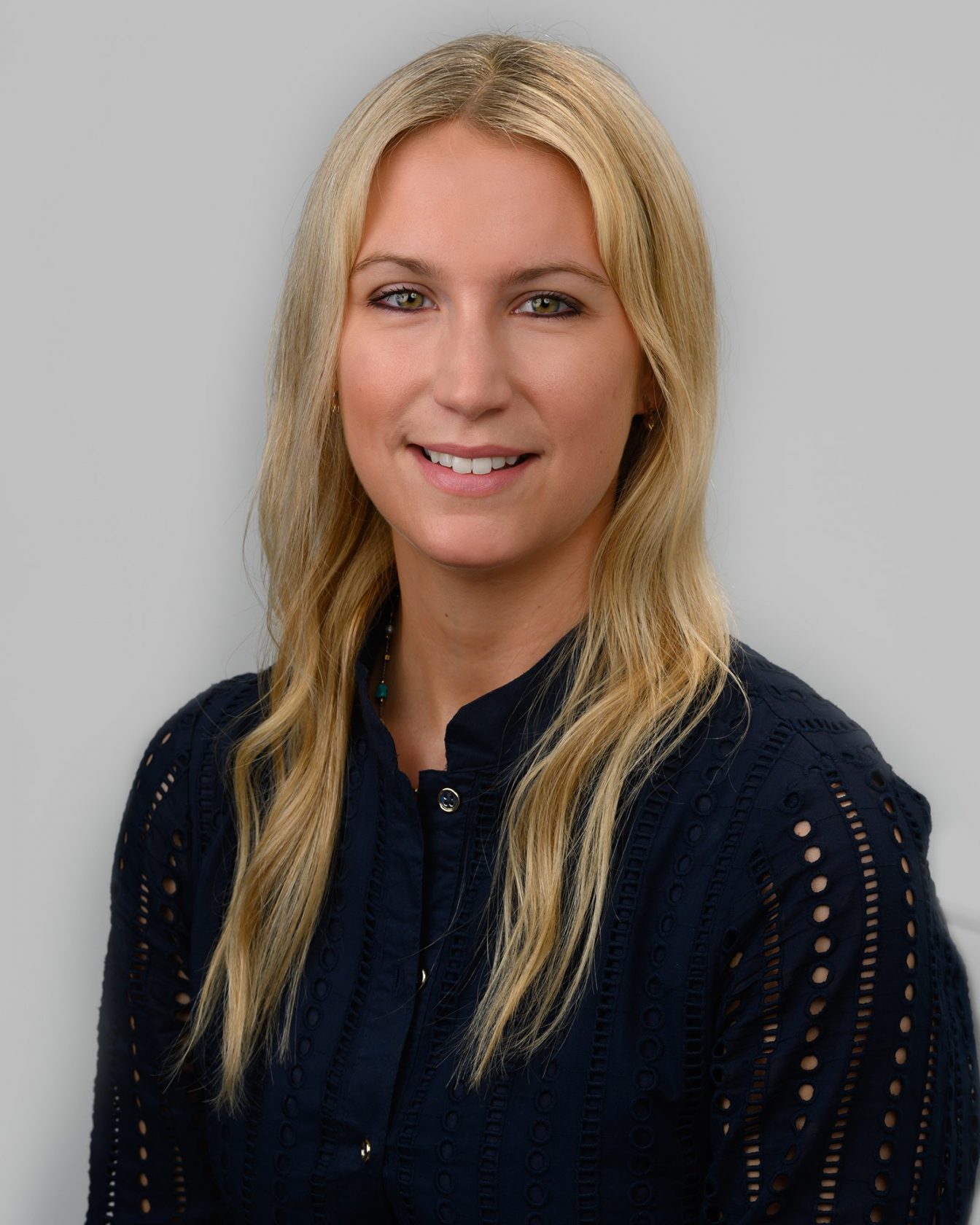 Louisa Franks is a Senior Associate in the Client Services team at Arcmont Asset Management.
Prior to joining Arcmont in August 2020, Louisa worked as an Investor Relations and Due Diligence Associate at North Asset Management. She was responsible for managing investor relationships as well as on-boarding institutional investors globally for both onshore and offshore offerings in Global Macro and Emerging Market strategies.
Louisa studied marketing at the University of the West of England.