Nathan Brown
Chief Operating Officer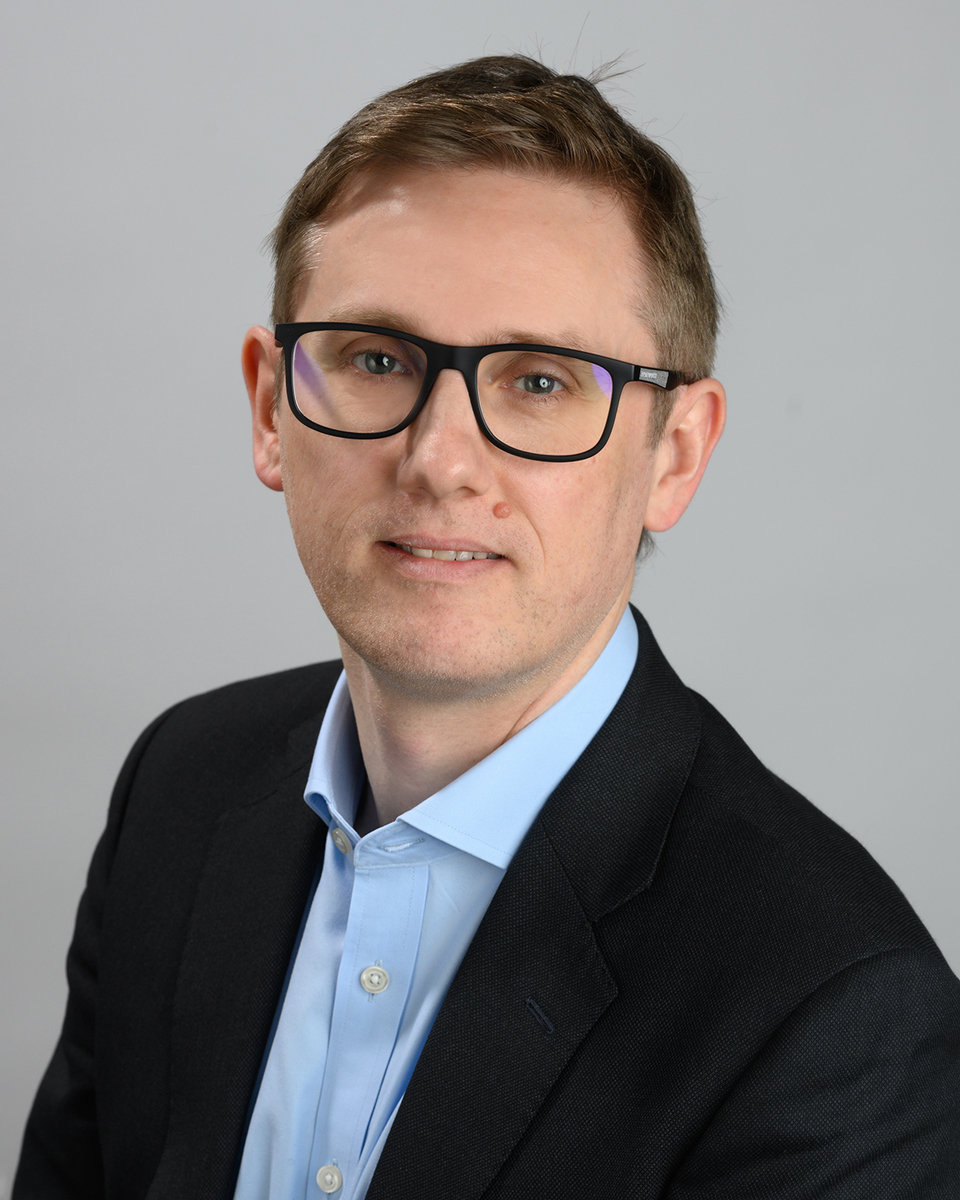 Nathan Brown is the Chief Operating Officer of Arcmont Asset Management, having previously held the same position in BlueBay's Private Debt group where he worked from 2018. Prior to BlueBay, Nathan was the founder and CEO of VGB Consulting Limited.
Prior to setting up his own consulting business, Nathan spent 14 years as the COO & CFO of Perry Capital UK LLP, the international arm of a multi-billion-dollar investment manager. From 1998 to 2003 Nathan worked at PricewaterhouseCoopers during which time he qualified as a chartered accountant. Nathan is Vice Chairman of the manager committee of the Alternative Credit Council, and a member of the PRI Private Debt Advisory Committee'
Nathan graduated from Exeter University in 1997.