Nicolas de Lovinfosse
Principal
FRANCE FOCUS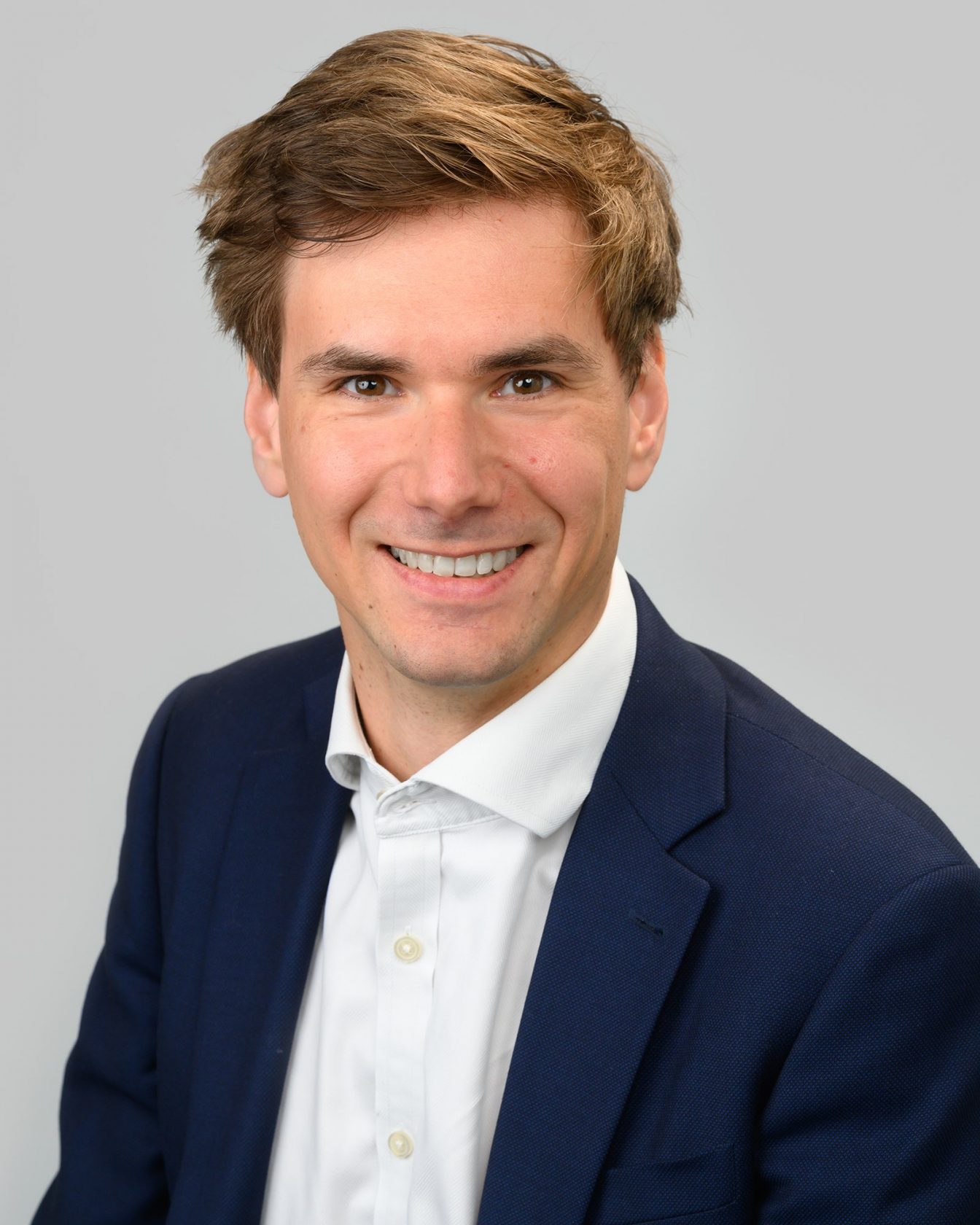 Nicolas de Lovinfosse is a Principal at Arcmont Asset Management, having joined the team in June 2021.
Prior to Arcmont, Nicolas was an Executive Director in the Leveraged Finance team of UBS focusing on leveraged loans and high yield transactions. Before joining UBS, Nicolas worked for nearly nine years in High Yield and Leveraged Finance at Crédit Agricole CIB in Paris and London, where he focused on structuring and executing debt transactions for French clients. Nicolas started his career in the client coverage team of Crédit Agricole CIB in New York.
Nicolas graduated from Neoma Business School in Rouen.