Patrick Schreiber
Associate Partner
Capital Solutions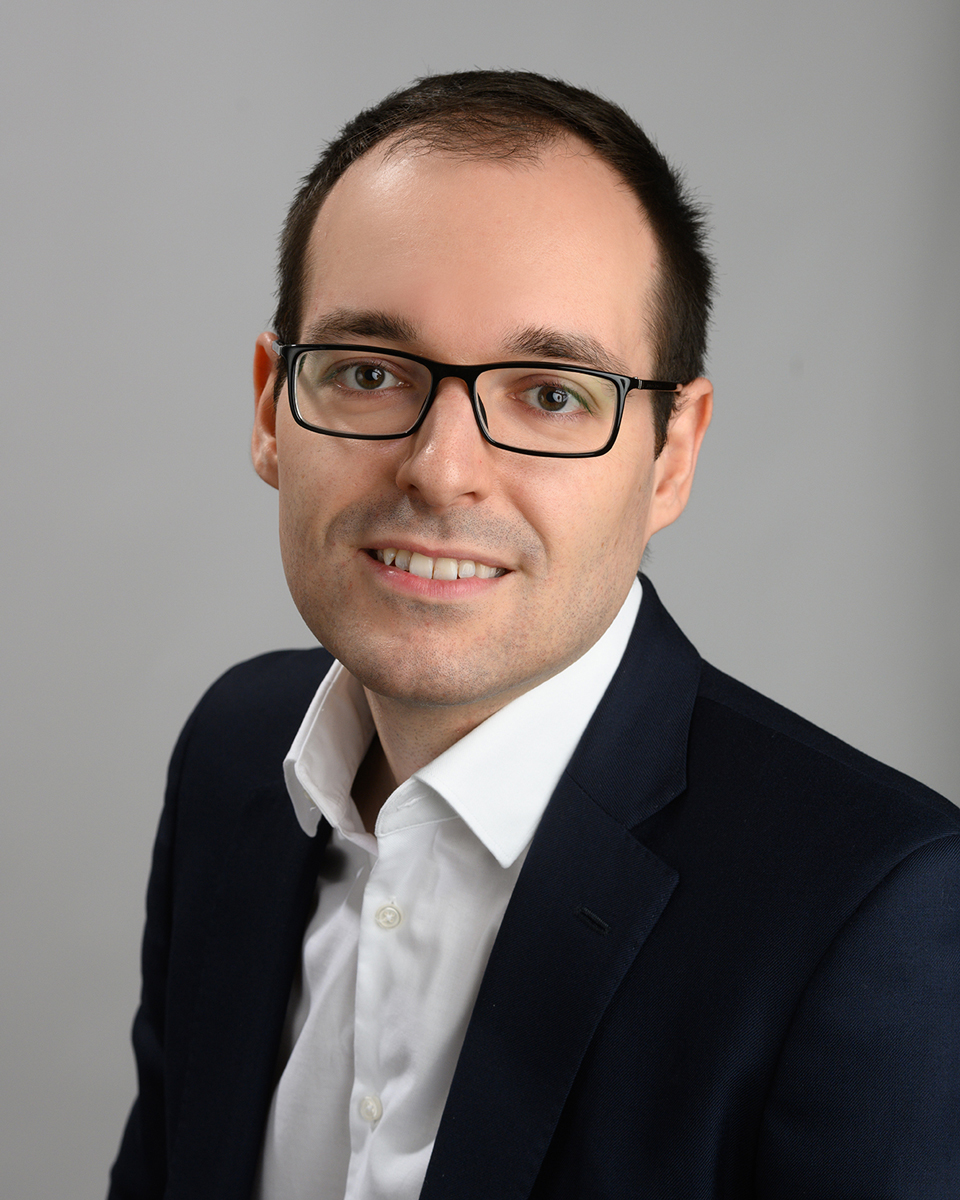 Patrick Schreiber is an Associate Partner at Arcmont Asset Management, having previously held the position of Vice President in BlueBay's Private Debt group where he worked from 2016.
Prior to BlueBay, Patrick worked on restructurings and new financings across a range of industries and geographies in the restructuring and leveraged finance team at Rothschild in London.
Patrick received a First-Class Bachelor of Science in International Management from the University of Warwick. The degree also included a year at the Wharton School of the University of Pennsylvania. Patrick is a CFA® charter holder.