Vanni Mario Zanchi
Associate Partner
Spain/Italy focus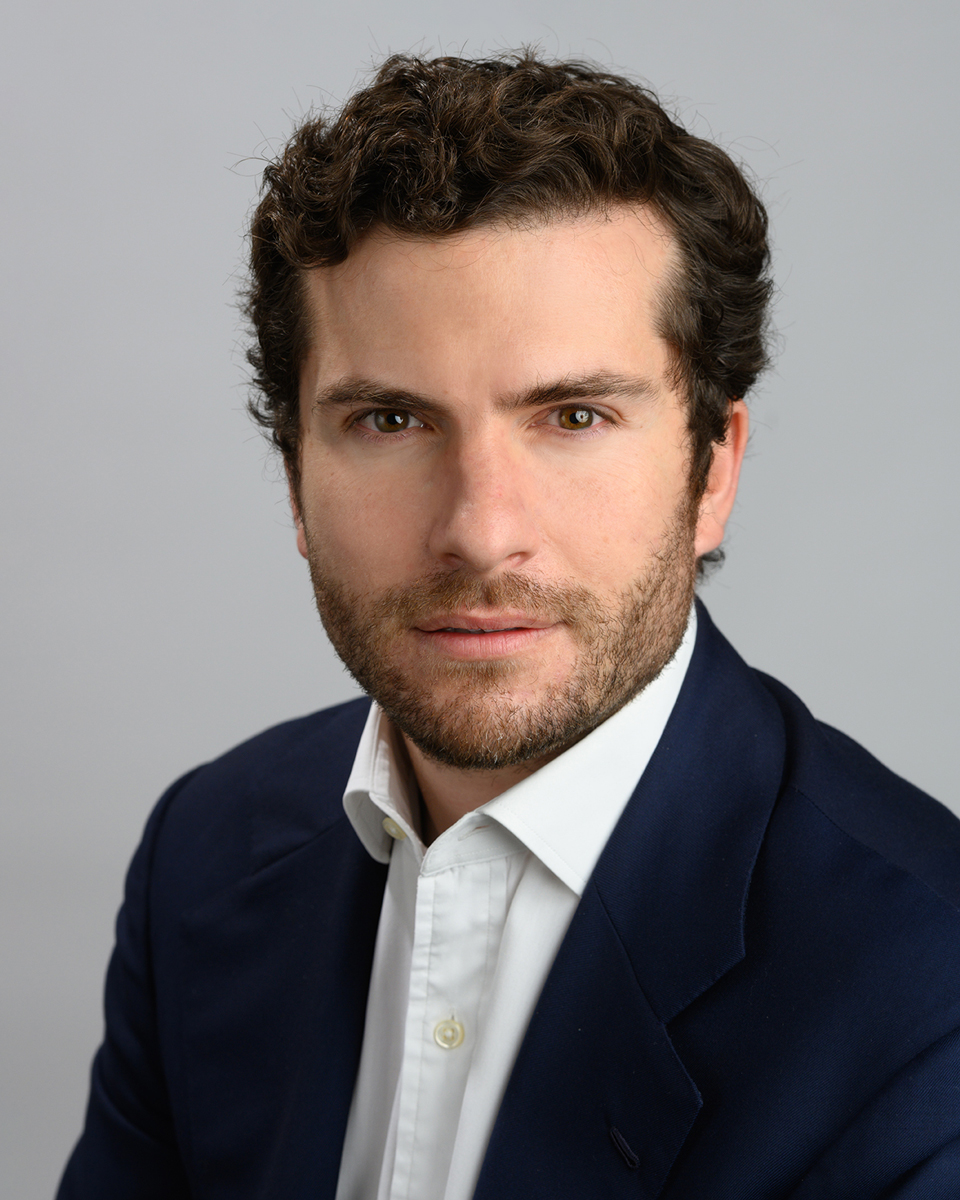 Vanni Zanchi is an Associate Partner at Arcmont Asset Management. Vanni was previously a Principal at BlueBay's Private Debt group where he worked from 2018.
Prior to BlueBay, Vanni worked as an Associate Director in the Private Debt team with Muzinich & Co. His role there was varied and incorporated origination, deal execution, and portfolio management and reporting. Before joining Muzinich, he worked for H14, a primary family office in Italy where he covered Private Equity investments in digital and technology companies in Europe and U.S. At the beginning of his career, he worked in the M&A teams of J.P. Morgan and Credit Suisse in London and Milan.
Vanni holds a Bachelor Degree and a Master of Science summa cum laude in Economics and Social Sciences from Bocconi University in Milan.