Fred Nada
Partner
Capital Solutions/UK/Nordic/Benelux focus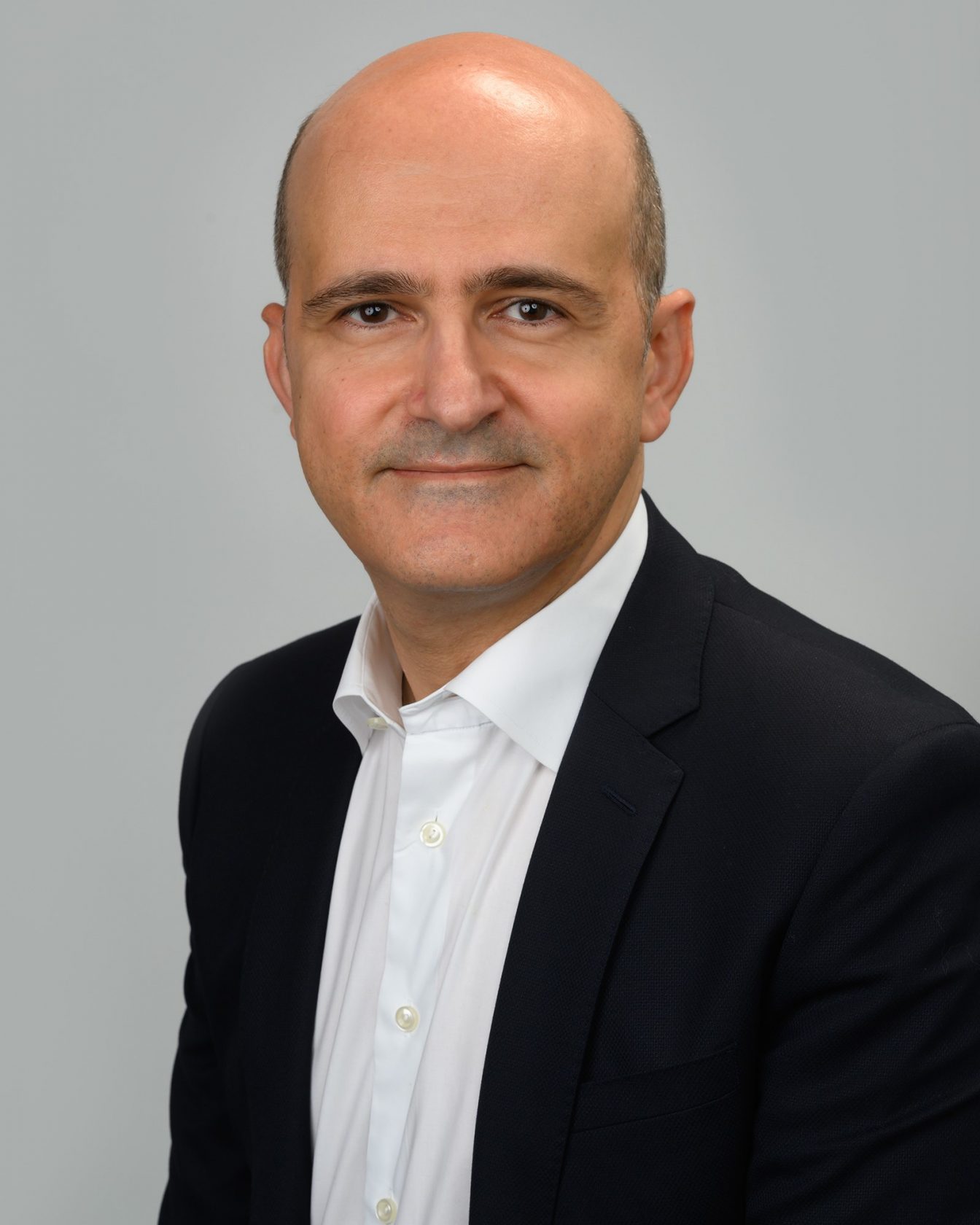 Fred Nada is a Partner and Co-Head of Human Capital at Arcmont Asset Management. Fred was previously a Partner at BlueBay's Private Debt group where he worked from its inception in 2011. From 2007 to 2011, Fred was a member of the High Yield and Special Situations team at BlueBay.
Prior to joining BlueBay, Fred was a Director of Credit Suisse's Special Situations Group where he worked from 2005. From 2001 to 2005, Fred worked at Merrill Lynch, where he was a Vice President in the Special Situations Group. Before joining Merrill Lynch, Fred worked as a trader at Cogetex, a Geneva-based commodity trading company.
Fred holds a BSC in Business Administration from the University of Geneva (HEC) and an MBA from New York University (NYU) Stern School of Business.