Michael Massarano
Partner
UK focus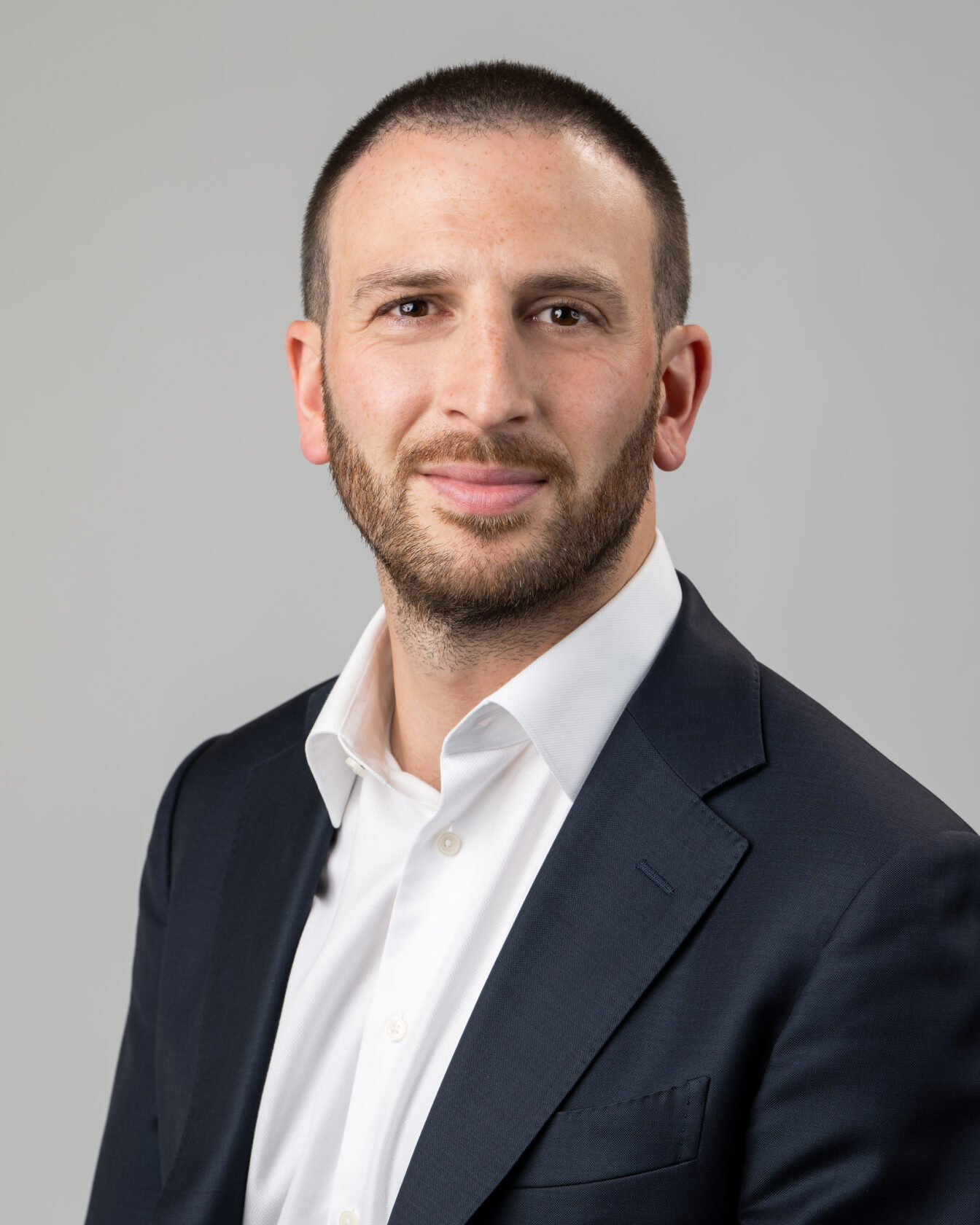 Michael Massarano is a Partner at Arcmont Asset Management focused on investment in the UK and Nordic regions, with functional responsibility as Co-head of Human Capital.
Michael was previously a Principal at BlueBay's Private Debt group where he worked from 2017.
Prior to BlueBay, Michael worked as an Investment Associate at Avenue Capital Group for three years focusing on a wide range of credit investments within the Private Debt team. Prior to Avenue Capital, Michael worked for three years within the leveraged finance team of Deutsche Bank with a focus on leveraged loans, high yield and restructuring transactions.
Michael graduated with First-Class Honours from Manchester University (MBS) and holds a Bachelor's degree in International Business, Finance and Economics.