Pablo Martínez Barthel
Vice President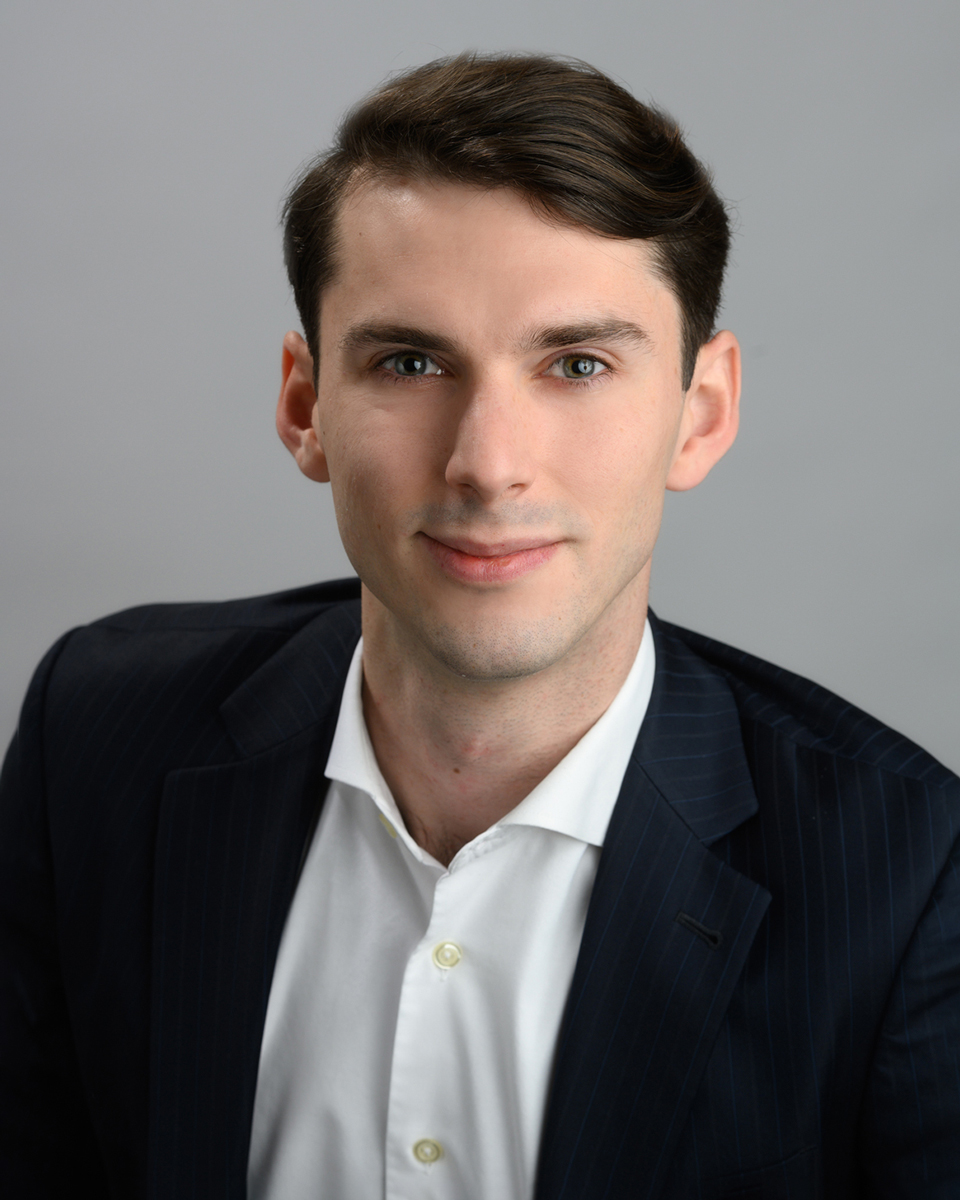 Pablo Martinez is a Vice President at Arcmont Asset Management, having previously held the same position in BlueBay's Private Debt group where he worked from 2018.
Prior to BlueBay, Pablo worked as an analyst in the Private Debt Group at Alantra in Madrid. Before joining Alantra, Pablo was an analyst in a Spanish Private Equity firm between 2015 and 2017.
Pablo holds a double degree in Law and Business Administration from Colegio Universitario de Estudios Financieros in Madrid.