Paul Mann
Director, UK Business Development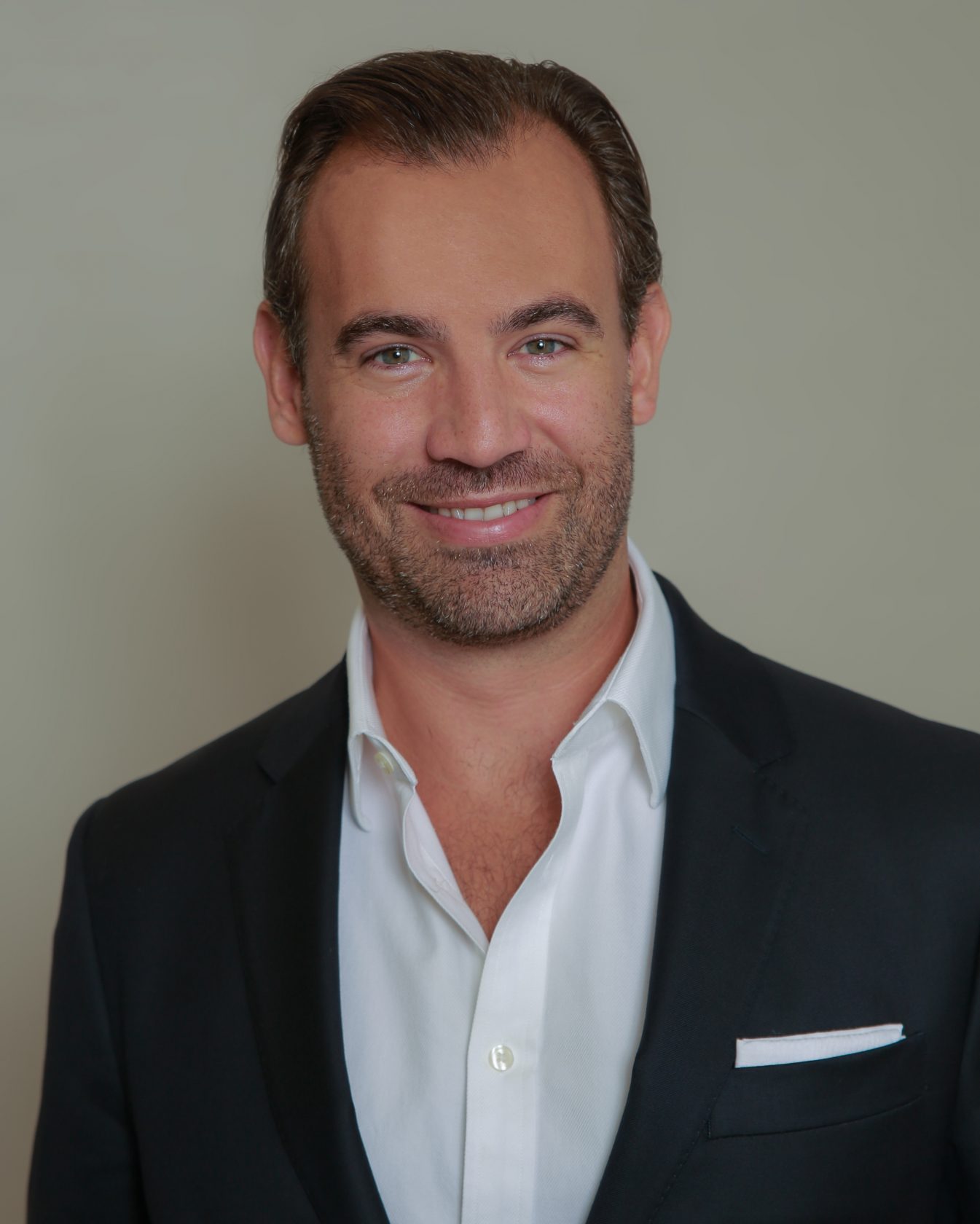 Paul Mann is a Director in the Business Development team at Arcmont Asset Management, with coverage for the UK and Consultant Relations.
Prior to joining Arcmont in January 2022, he worked for 5 years at Park Square Capital where he was Vice President in the Business Development team responsible for Consultant Relations, UK, Israel and Latin America. From 2014 to 2016, Paul worked at Partners Group in their UK Investment Solutions team responsible for both investor relations and business development across their private markets platform. Prior to Partners Group, Paul worked in financial services and management consulting with roles at Gerson Lehrman Group, Schlumberger, and Accenture.
Paul holds a BA in Modern European Languages and Business Management from Durham University.