James Leder
Head of US, Business Development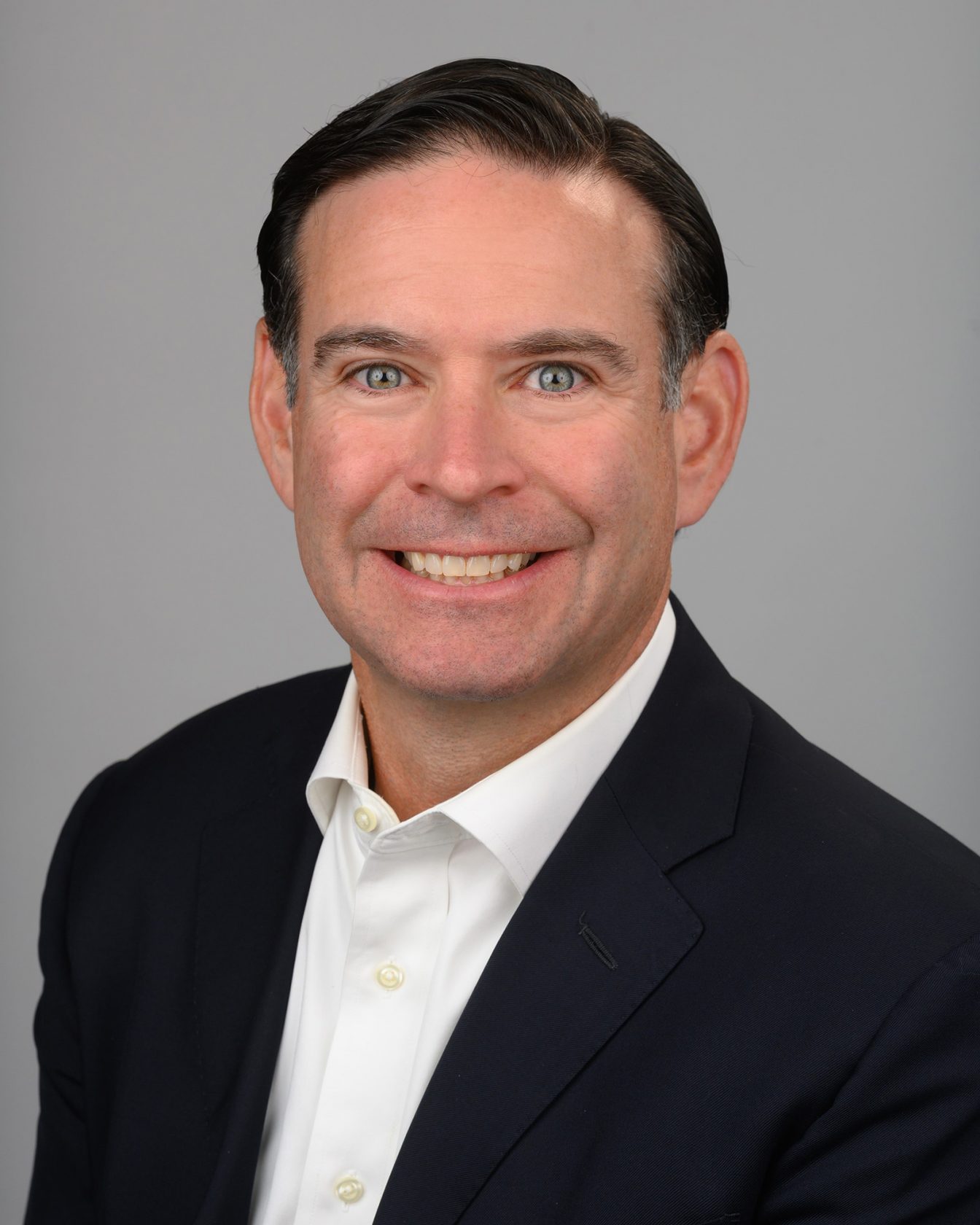 James Leder is Head of US Business Development at Arcmont Asset Management.
Prior to joining Arcmont in 2021, James spent two years at CVC Credit Partners, where he was responsible for Business Development in North America. From 2015 to 2018, James was a Senior Marketer at Brigade Capital Management, a US based Alternative Credit manager. Between 2001 and 2015 James held various senior roles in Credit Sales and Trading, first as a Managing Director at Merrill Lynch and later at Credit Suisse.
James holds a BA in Economics from Holy Cross College and an MBA in Finance from Columbia Business School.