Zeeshan Ikram
Associate Partner and Head of Middle East and APAC, Business Development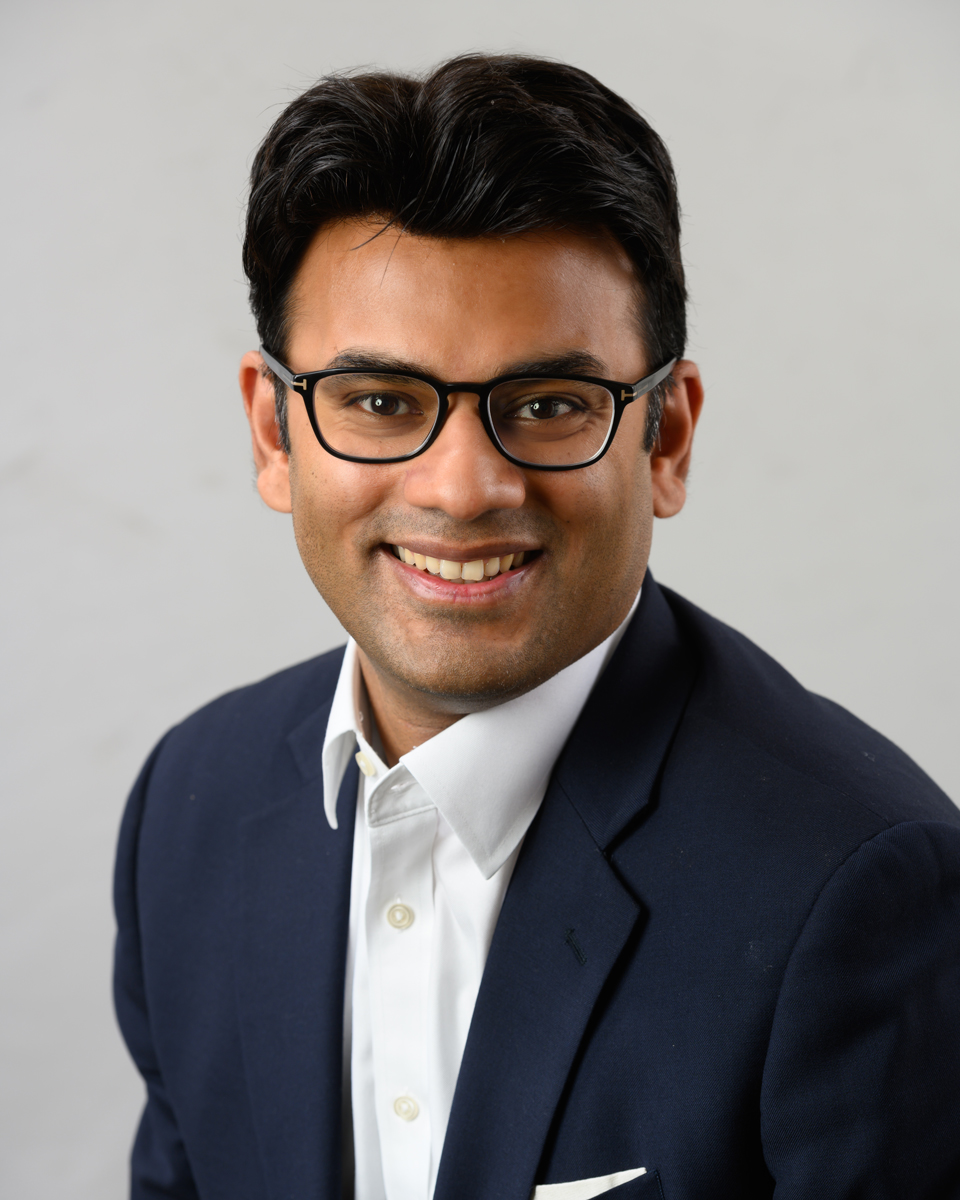 Zeeshan Ikram is an Associate Partner and Head of Middle East and APAC Business Development at Arcmont Asset Management, having previously been a Director in the Business Development team in BlueBay's Private Debt group where he worked from 2014.
Prior to BlueBay, Zeeshan worked for five years at Samena Capital, as Vice President of Investor Relations and Business Development. Before joining Samena, Zeeshan worked as a business development manager for Landl Investment Consulting covering the GCC markets. He started his career at Investcorp as a hedge fund marketing analyst.
He holds an MSc degree in International Accounting and Finance from Cass Business School and a BSc degree in Accounting and Finance from the London School of Economics and Political Science.