Beata Kaminska
Head of French Speaking Europe, Business Development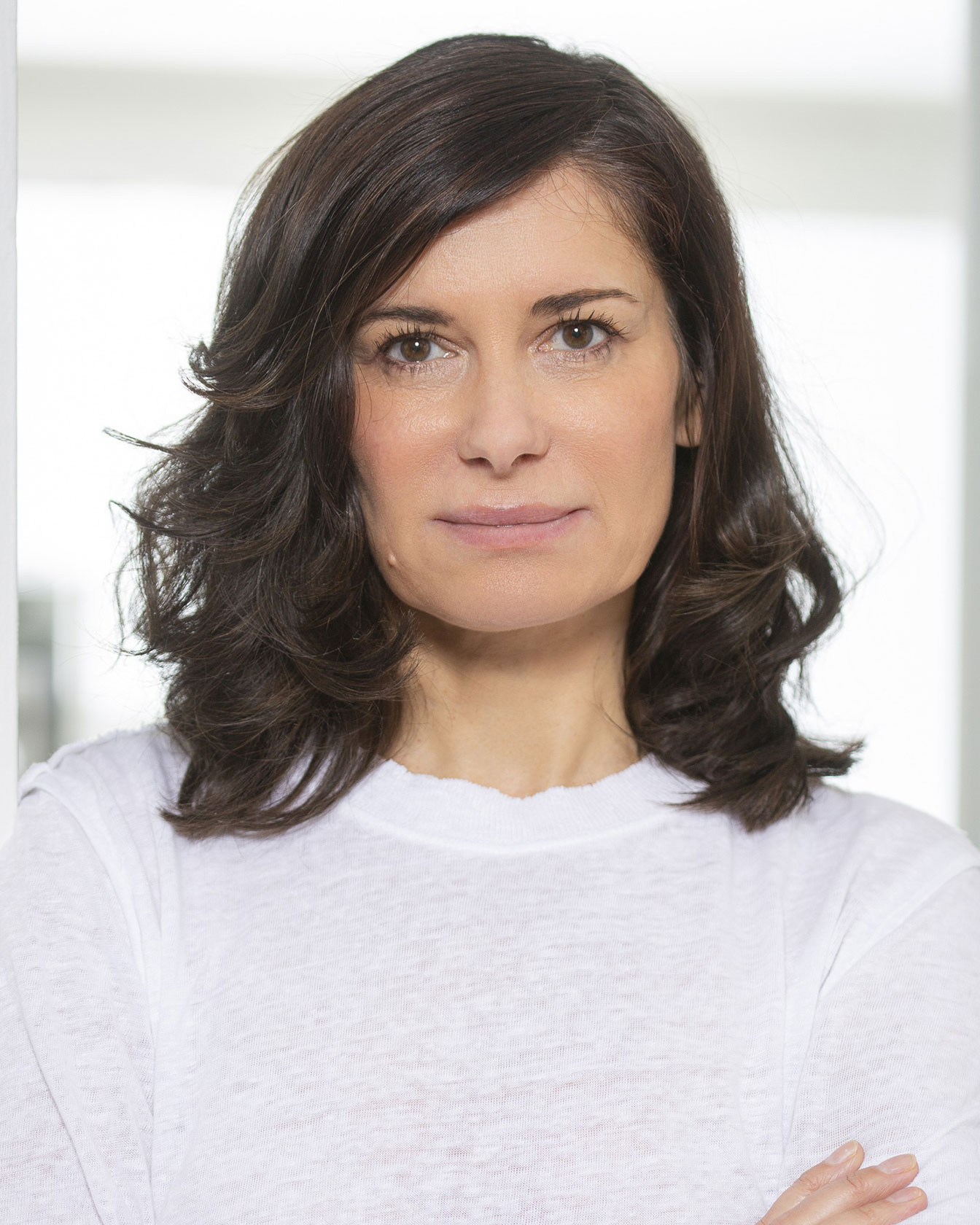 Beata Kaminska is the Head of Business Development for French speaking Europe at Arcmont Asset Management.
Prior to joining Arcmont in November 2021, she was Head of Sales for C-Quadrat Asset Management France, where she was responsible for building up the firm's franchise in France and French speaking countries. Before that, Beata held the position of Head of International distribution at Tikehau Investment Management, promoting alternative credit solutions to institutional and intermediary clients in Europe. Prior to that, she was Head of Distribution France at Amundi. Beata started her career at Société Générale Corporate and Investment Banking in Paris.
Beata holds a Master degree in International business from the Sorbonne University.